Summer Specials & Featured Treatments

Get your youthful, summer glow at Copeland Cosmetic Surgery! Save on some of our most popular and effective non-surgical treatments to refresh and rejuvenate your face and skin. As always, each treatment is customized to address your unique cosmetic concerns and bring about maximum improvement for optimal results.
Check out our top picks for summer!
Thread Lift with the PDO MEDiTHREAD® System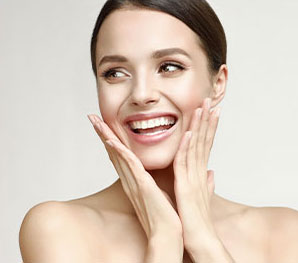 This summer, until September 15th, you can receive 50% off PDO MEDiTHREADs for the following SMOOTH areas: crows feet, smoker's lines, decollette, abdomen, inner thigh, knees, buttocks and hands. These revolutionary threads can be used to non-surgically tighten, lift, and smooth aging skin affected by diminished tone and elasticity. PDO MEDiTHREADs can be used to enhance most regions of the face and body through a non-surgical procedure that requires minimal downtime. If you are interested in finding out if a thread lift with PDO MEDiTHREADs is right for you, please contact our practice to schedule a consultation. Our discounted stock is limited, so make your appointment as soon as possible to qualify for special pricing!
I Want This
Plasma Pen Treatments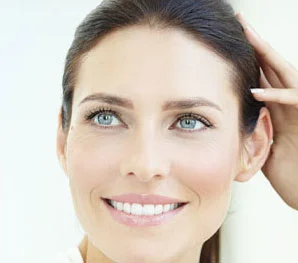 Lift, tighten, and rejuvenate skin with customized plasma pen treatments. This summer, purchase one treatment area for full price and get the second area for half price!* Plasma pen treatments utilize advanced plasma technology to precisely heat skin and deep tissue, stimulating collagen production and enhancing skin elasticity for smoother, more youthful-looking skin.
*Details on special plasma pen pricing: higher priced area is normal price and lower priced area is applicable for half off.
I Want This
Cutera® Secret™ RF Microneedling with PRP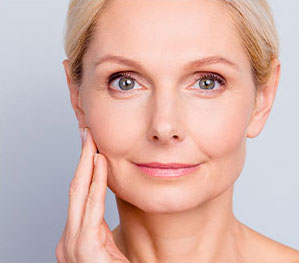 Our featured summer skin treatment combines the application of platelet-rich plasma (PRP) with Secret RF microneedling. The addition of PRP, which is extracted and prepared using a sample of your own blood, infuses skin microchannels with naturally-occurring regenerative factors that enhance the skin repair and renewal process for optimal skin rejuvenation. The benefits of RF microneedling plus PRP include a reduction in fine wrinkles, improvement in skin quality and condition, as well as smoother, firmer, more youthful-looking skin.
I Want This
Earn Brilliant Distinctions Points On BOTOX® Cosmetic And JUVÉDERM® Services
You can now earn Brilliant Distinctions Points every time you receive a BOTOX Cosmetic treatment and/or for each syringe of JUVÉDERM.
To do so simply log onto www.BrilliantDistinctionsProgram.com and sign up if you haven't already!
It's free and so far we have saved our patients over $21,600.00!

Please fill out this form and we will add you to our newsletter subscription.
To learn more about these treatments and to take advantage of our summer specials, please contact Copeland Cosmetic Surgery to schedule a consultation.
Redeem