Fall Specials

Welcome the beautiful fall season with our unique cosmetic specials here at Copeland Cosmetic Surgery! Check out our latest deals on our most popular and effective non-surgical treatments! While the leaves are changing and the temperature is cooling off, treat yourself to skin rejuvenation treatments and body sculpting procedures. Whether you want to revitalize your skin or diminish stubborn fat, our talented team is ready to help you feel and look your best this fall.
Check out our top picks for revealing your ideal skin and body!
CoolSculpting® Fall Special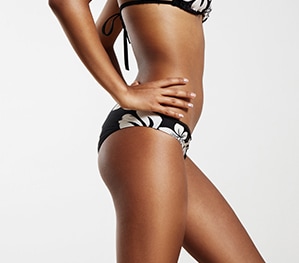 Get your dream body with CoolSculpting®! We are offering 25% off CoolSculpting® treatment packages just for you. CoolSculpting® is a non-invasive alternative to body contouring surgeries, such as liposuction. By freezing and killing stubborn fat cells, CoolSculpting® can naturally eliminate fat from the body. Start treatment today and achieve your body-contouring goals!
This special offer ends on December 15th, 2022.
I Want This
Plasma Pen Treatments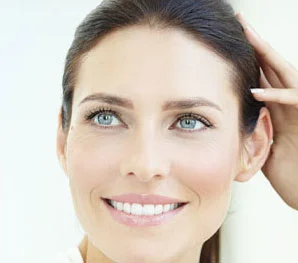 Lift, tighten, and rejuvenate skin with customized plasma pen treatments. This fall, you can purchase one treatment area for full price and get the second area for half price!* Plasma pen treatments utilize advanced plasma technology to precisely heat skin and deep tissue, stimulating collagen production and enhancing skin elasticity for smoother, more youthful-looking skin.
*Details on special plasma pen pricing: The higher-priced area is the normal price and the lower-priced area is applicable for half off.
This special offer ends on December 15th, 2022.
I Want This
Dermal Filler Injectable Special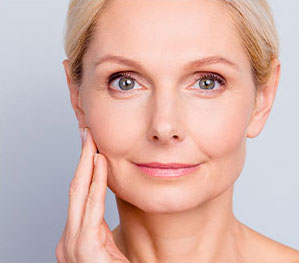 Our FILLER SPECIAL is back by popular demand!
Up to $175 off JUVÉDERM® and Restylane® fillers. The JUVÉDERM® family of fillers can be used to temporarily fill wrinkles, smooth deep creases and folds, restore diminished facial volume, and enhance the lips. Restylane® products can also restore volume and flatten wrinkles and facial lines while providing smoothness and natural-looking results in a variety of areas.
To qualify for these discounts your appointment must be made with our Registered Nurse, Dawn Floyd, and you must mention this special when scheduling your appointment. Dawn is dedicated to helping patients achieve long-lasting, natural-looking results using the latest injectable products and techniques.
Call to schedule your appointment with Dawn today!
Evening appointments are available.
This special offer ends on December 15th, 2022.
I Want This
BOTOX® Cosmetic Referral Rewards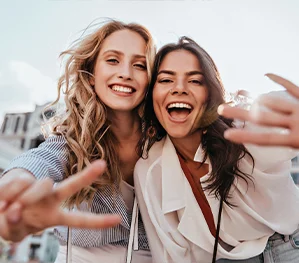 If a patient refers a friend for BOTOX® Cosmetic, and their friend receives BOTOX® injections, the original patient and their friend will receive $20* off of their totals.
*This special only applies if the patient's friend is not currently a patient. The patient's friend/new patient must get their BOTOX® injections for the patient who referred them to receive $20 off their next treatment. The patient's friend/new patient must mention the name of the patient who referred them before the procedure to be eligible for $20 off their procedure.
I Want This
Earn Allé Points (a.k.a. Brilliant Distinctions®) On BOTOX® Cosmetic and JUVÉDERM® Services
You can now earn Allé Points (a.k.a. Brilliant Distinctions®) every time you receive a BOTOX® Cosmetic treatment and/or for each syringe of JUVÉDERM®.
To do so simply log onto www.alle.com/upgrade and sign up if you haven't already!
It's free and so far we have saved our patients over $21,600.00!




Earn ASPIRE Galderma Rewards points on Restylane®, Sculptra®, and other services.
New members can start earning immediately with a special welcome bonus of 20% off
Patients can stock up on points when receiving treatment from ASPIRE qualifying brands
When someone saves up to 100 points, they can receive $10 off on their favorite treatments
Please fill out this form and we will add you to our newsletter subscription.
To learn more about these treatments and to take advantage of our summer specials, please contact Copeland Cosmetic Surgery to schedule a consultation.
Redeem