Fractional CO2 Laser Skin Resurfacing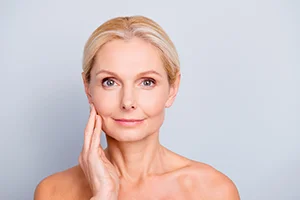 Laser skin rejuvenation and resurfacing with a fractional CO2 laser can dramatically improve the health and appearance of your skin. At Copeland Cosmetic Surgery, we utilize the latest in laser technology, the Lutronic® eCO2™ fractional laser, to deliver premium results to our patients. In addition to achieving unparalleled skin enhancement, the Lutronic® eCO2™ offers patients a more rapid recovery with less downtime than other traditional skin resurfacing techniques. Fractional laser treatments have the ability to improve the appearance of a wide array of skin concerns, and our skilled plastic surgeon, Jeffrey Copeland, MD, can develop a customized treatment package tailored to suit your individual needs and cosmetic goals.
Results Gallery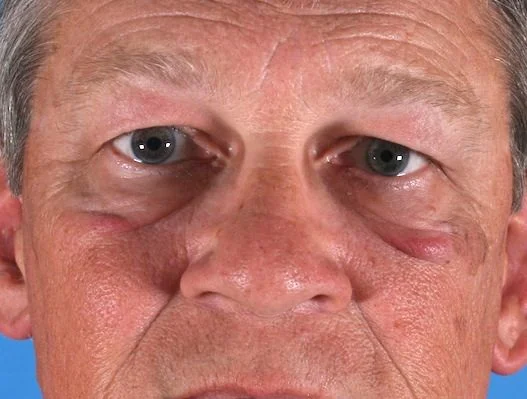 Before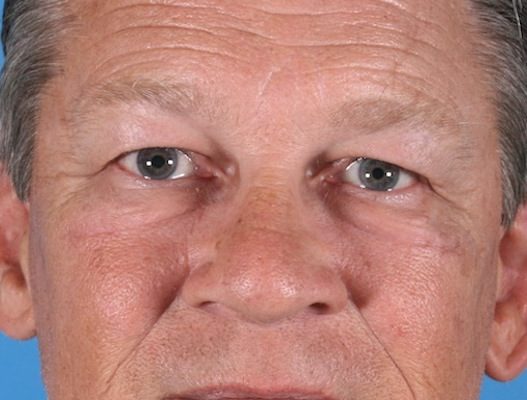 After
Benefits of Treatment with the Lutronic® eCO2™ Fractional Laser
The Lutronic® eCO2™ fractional laser offers a full spectrum of thermal resurfacing and rejuvenation. Key benefits of treatment include the laser system's ability to:
Reduce skin laxity
Even skin tone and texture
Remove superficial dermal layers to reveal fresh, new skin and reduce the appearance of pores
Improve the appearance of sun damaged skin
Initiate collagen tightening and the formation of new collagen to improve skin elasticity and firmness
Smooth fine lines and wrinkles
Reduce hyperpigmentation
Improve the appearance of scars
As one of the most advanced aesthetic laser systems available, Lutronic® eCO2™ utilizes innovative technology to achieve unsurpassed results. Lutronic® eCO2™ is designed to strategically and precisely deliver beams of laser energy to maintain even, consistent treatment across the skin and minimize recovery time. If you are interested in learning more about how treatment with the Lutronic® eCO2™ fractional laser can improve the health and appearance of your skin, contact our office to schedule your consultation with Dr. Copeland.
Fractional CO2 Laser Resurfacing Procedure
Before the procedure, your skin will be prepared for treatment with a topical numbing cream and desensitizing injections (depending on the depth setting of the laser) to keep you comfortable throughout the session. Dr. Copeland then adjusts the settings on the laser to the appropriate intensity to deliver the degree of treatment required. The skin is evenly and systematically heated with the appropriate laser handpiece until the treatment is completed. Recovery time may vary depending upon the extent of the procedure; however, patients typically experience healing of the skin's surface within a few days of their session. Results of the procedure are noticeable soon after healing, and the full benefits continue to be revealed months after treatment as new collagen forms. If needed and/or desired, fractional laser sessions can be repeated to deliver optimal levels of skin rejuvenation. The laser can also be used to make incisions which are very clean and create minimal bleeding.
Contact Copeland Cosmetic Surgery
For more information about fractional CO2 laser skin resurfacing and rejuvenation with the Lutronic® eCO2™, contact our practice today. We can answer any questions you have about the procedure and help you schedule a consultation with Dr. Copeland.