CoolSculpting®

CoolSculpting® is Copeland Cosmetic Surgery's newest non-surgical treatment for fat reduction and body recontouring. By targeting the body's fat cells with a technique called Cryolipolysis™,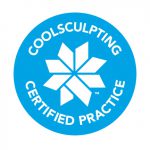 CoolSculpting® allows your natural metabolic processes to remove the damaged fat cells over the course of 2-4 months. This treatment may be a good option for patients who are at or near their ideal weight and lead a healthy lifestyle, but have pockets of excess fat that are resistant to dieting and exercise. St. Louis plastic surgeon Jeffrey Copeland, MD, FACS can use CoolSculpting® to address areas of the body including:
Lower Abdomen
Upper Abdomen
Inner Thighs
Outer Thighs
Flanks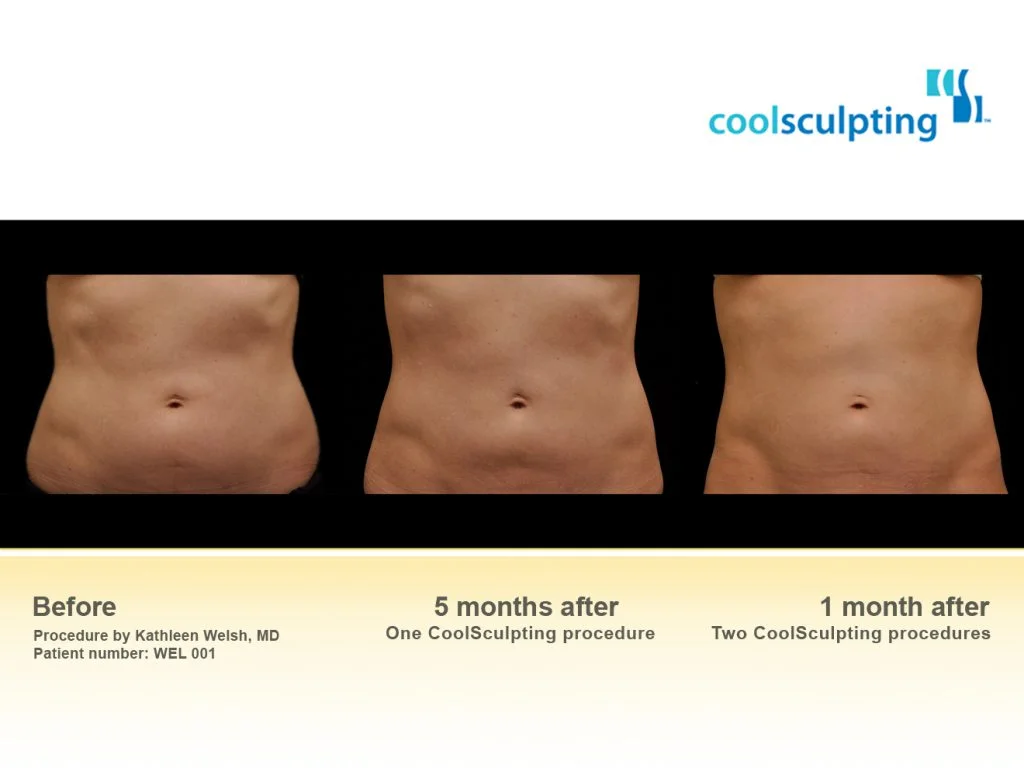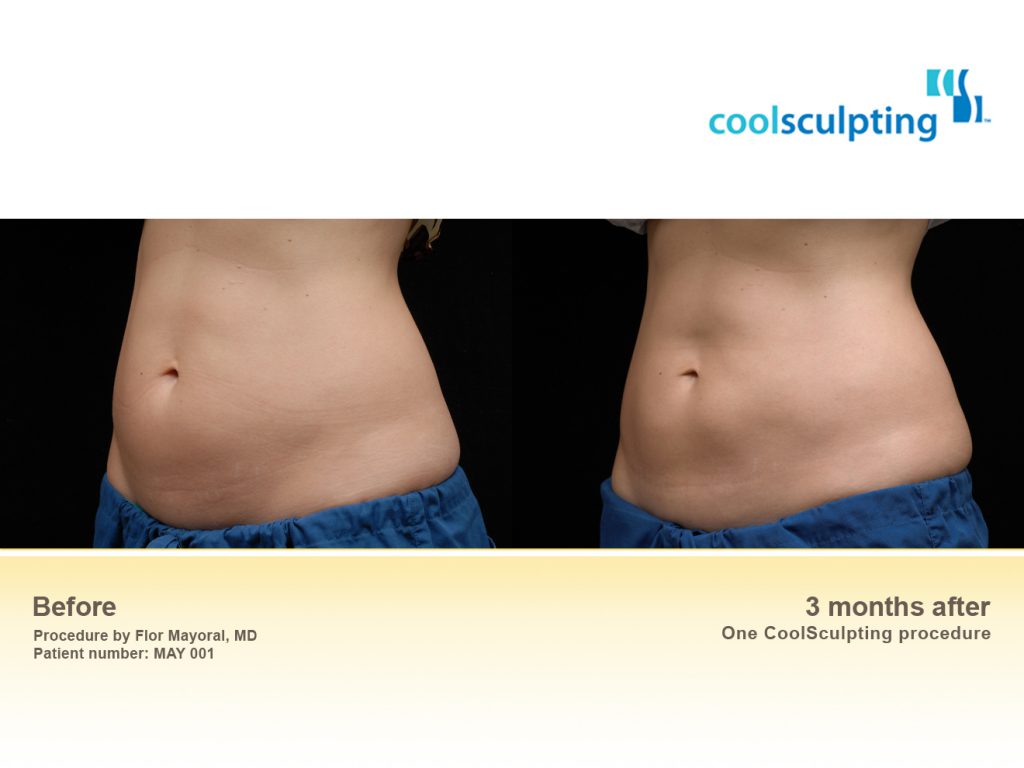 CoolSculpting® is designed to eliminate targeted fat cells without causing auxiliary damage to the surrounding tissue. The CoolSculpting® device is pressed against the area targeted for treatment, which initiates an inflammatory response. This ultimately helps break down the fat cells, which are then filtered through the liver and leave the body over a period of several weeks. Most patients are able to see noticeable fat reduction in about two to four months.
There is little to no downtime associated with this procedure, so patients often return quickly to their normal daily activities.
As with any of our procedures, Dr. Copeland will evaluate your medical history and perform and examination prior to your treatment to ensure CoolSculpting® can meet your expectations. Please contact our practice today to set up your CoolSculpting® consultation.