Breast Lift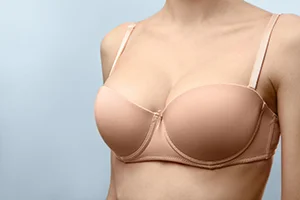 Breast lift, also known as mastopexy, is an effective cosmetic surgery procedure used to lift and reshape the breasts. Every woman's breasts will inevitably begin to sag, whether as a result of age, gravity, pregnancy, or a combination of these factors. The decision to reverse this process is a personal one.
During breast lift surgery, Dr. Jeffrey Copeland will make an incision along the natural curve of the breast and begin to remove excess skin. The nipples are also repositioned to a higher, more aesthetically pleasing position. A number of different breast lift techniques are available with Dr. Copeland. After careful examination, our plastic surgeon will recommend the most effective technique for your case.
Breast lift surgery, performed under general anesthesia, is usually completed within one to three hours, depending on the extent of the surgery. Most patients are able to return to work one week after surgery.
Results Gallery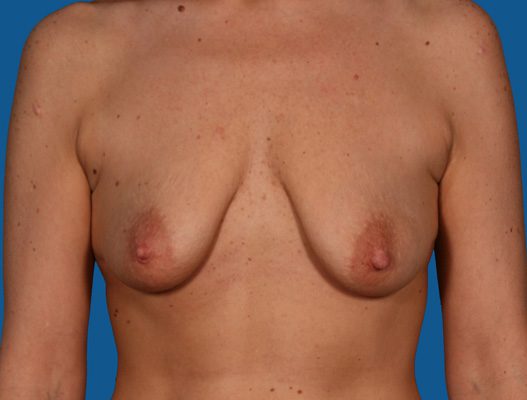 Before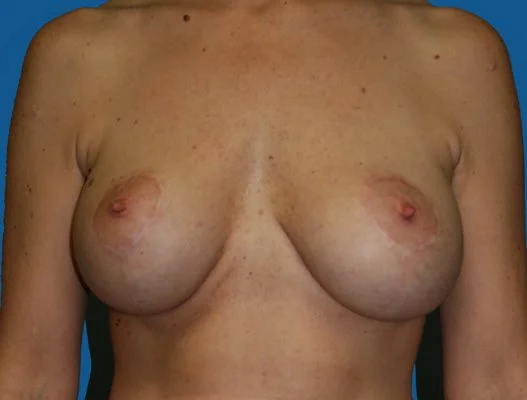 After
To find out if breast lift is right for you, schedule a consultation today.