Facelift (Short Scar)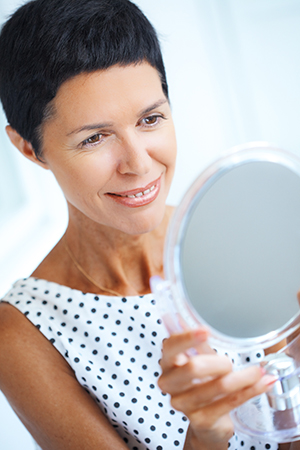 Like most people considering facial rejuvenation, Dr. Jeffrey Copeland's patients have expressed an interest in facial rejuvenation procedures that are minimally invasive and from which they could enjoy quick recovery. To provide that kind of care, Dr. Copeland initially began using a technique called the Minimal Access Cranial Suspension (MACS) technique, developed by two Belgian plastic surgeons. Since that time, he has expanded his surgical choices with additional short scar face lift techniques that can produce pleasing results for a wide variety of patients.
These facelift procedures are usually performed in the office under mild sedation from oral medication and with local anesthetic. The lifting procedure is often done in combination with liposuction of the neck or direct tightening of the neck muscles, known as a Platysmaplasty or neck lift. The procedure takes advantage of the strength and pliability of the SMAS tissue which holds stitches and allows lifting and reshaping when stitches are tightened. There is typically some advancement of the skin upward and backward, which makes it necessary to remove some redundant skin as well. It is important for patients to realize that this is a real operation and provides the kind of results that can only be obtained with an operation. Techniques like light therapy, lasers, and radio frequency treatments have their place, but cannot produce as much benefit as face lift surgery.
The face lift procedures usually take two to three and a half hours, depending on the needs of the patient and which procedures are used. Dr. Copeland's patients typically go home shortly after the procedure, where they are most likely to get good rest and attention.
Most patients report little pain after the procedure and are often taking only over the counter pain medication within one or two days.
Stitches come out in about 5 days and bruising can last from a few days to a two weeks. Most patients can resume their usual activities minus vigorous physical activity within a few days.
Dr. Copeland has noted that this procedure is gaining popularity as people seek rejuvenation that is both effective and reasonably priced. The less invasive nature of the procedure makes the likelihood of significant complications lower and is therefore very safe. His patients report that they have enjoyed the results and many say that it was easier than they thought it would be.
Results Gallery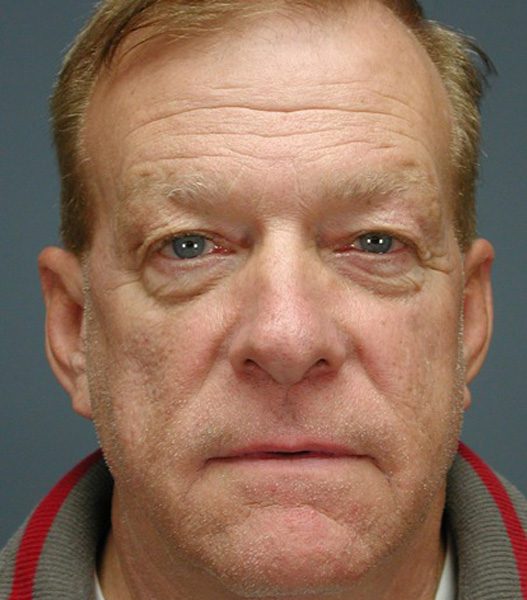 Before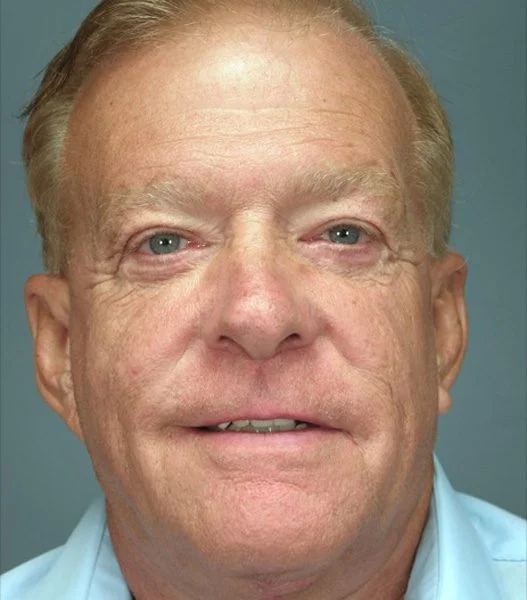 After
If you are interested in short scar face lift or any other facial rejuvenation procedures, contact our cosmetic surgery office today.